Montréal Wedding & Event Venues
Start Planning Your Celebration at the Ruby Foo's Hotel
The Ruby Foo's Hotel would be honoured to host your next special event in Montréal. We offer customisable menus and venues for every one of life's momentous occasions.
Occasions

Weddings
Take the first step on your journey as a married couple with a joyful celebration at our hotel. We offer personalized service and Wedding packages for receptions from 50 to 150 persons. Your guests will also be pleased with our well-appointed accommodations and our excellent location.
Brunches
Planning a celebration? Why not host a brunch for your next birthday or anniversary party? Our private banquet rooms are also perfect for bridal and baby showers.
Bar/Bat-Mitzvahs
It's one of the most significant events in your child's life, and we're dedicated to making it special. the Ruby Foo's Hotel also offers special menus for pre and post-Bar/Bat-Mitzvah celebrations. Need Kosher catering? No problem, we will set everything up!
Kosher Events
With our onsite Kosher kitchen and own Vaad Ha'ir approved Kosher caterer we will take care of everything! Count on us to respect your customs and traditions; we can accommodate your most intimate gatherings or lavish galas in our venues.
Shiva or Unveiling
The Ruby Foo's Hotel understands the importance of tradition and is committed to assisting you during this difficult time with knowledge, sensitivity and distinguished service.
Receive condolences in a private suite or plan a post-funeral reception. Special menus are also available for unveiling ceremonies.
Our Venues
Appointed with elegant furnishings and finishes, the 6,000 square feet of function space
at the Ruby Foo's Hotel offer a blank canvas for your event masterpiece.

Our four distinctive meeting, wedding and special event venues can be accessed
separately or combined to accommodate any manner of event up to 300 guests.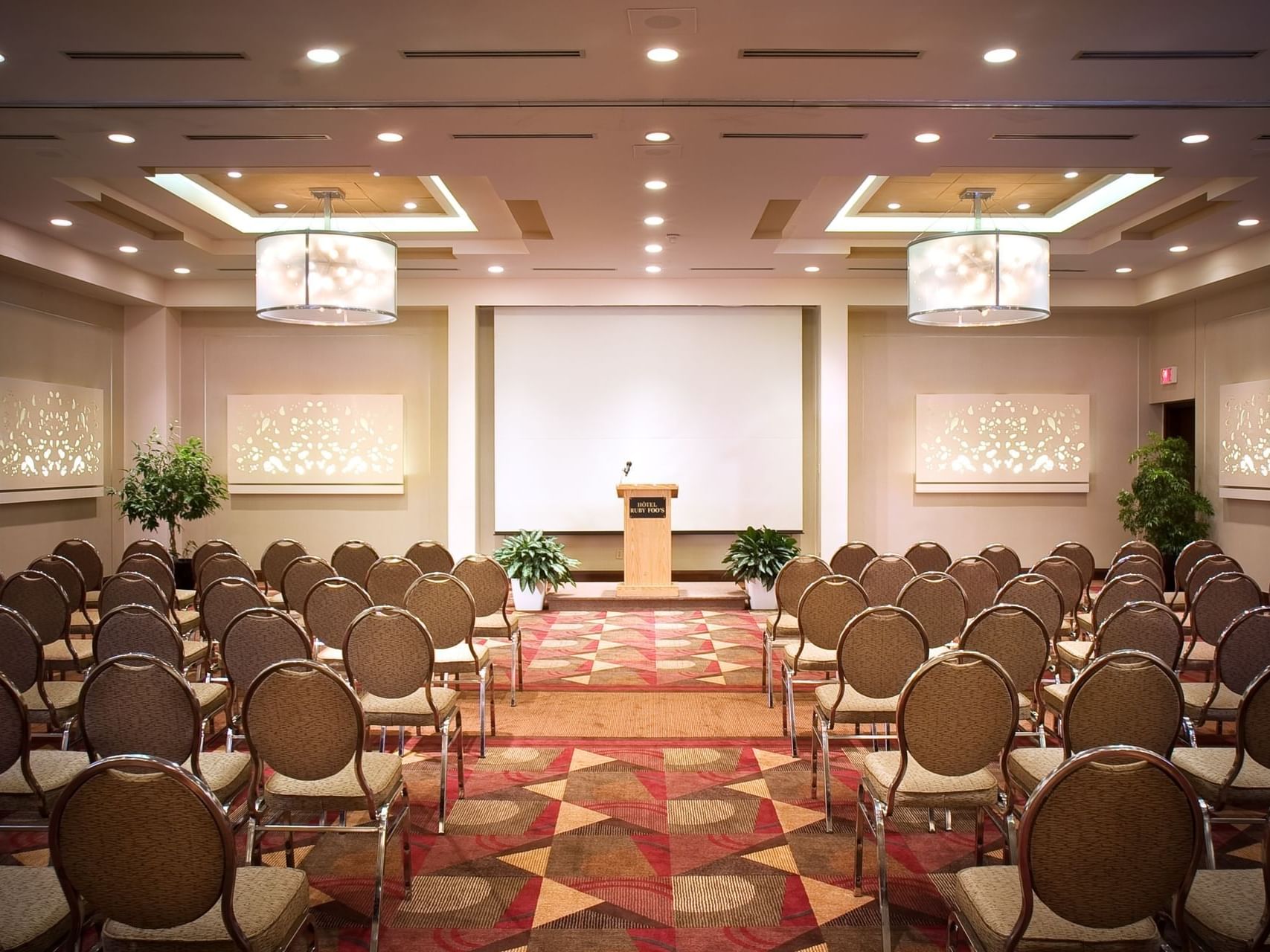 Perfect for all of your meetings and events, the Singapore space is loved for its versatility.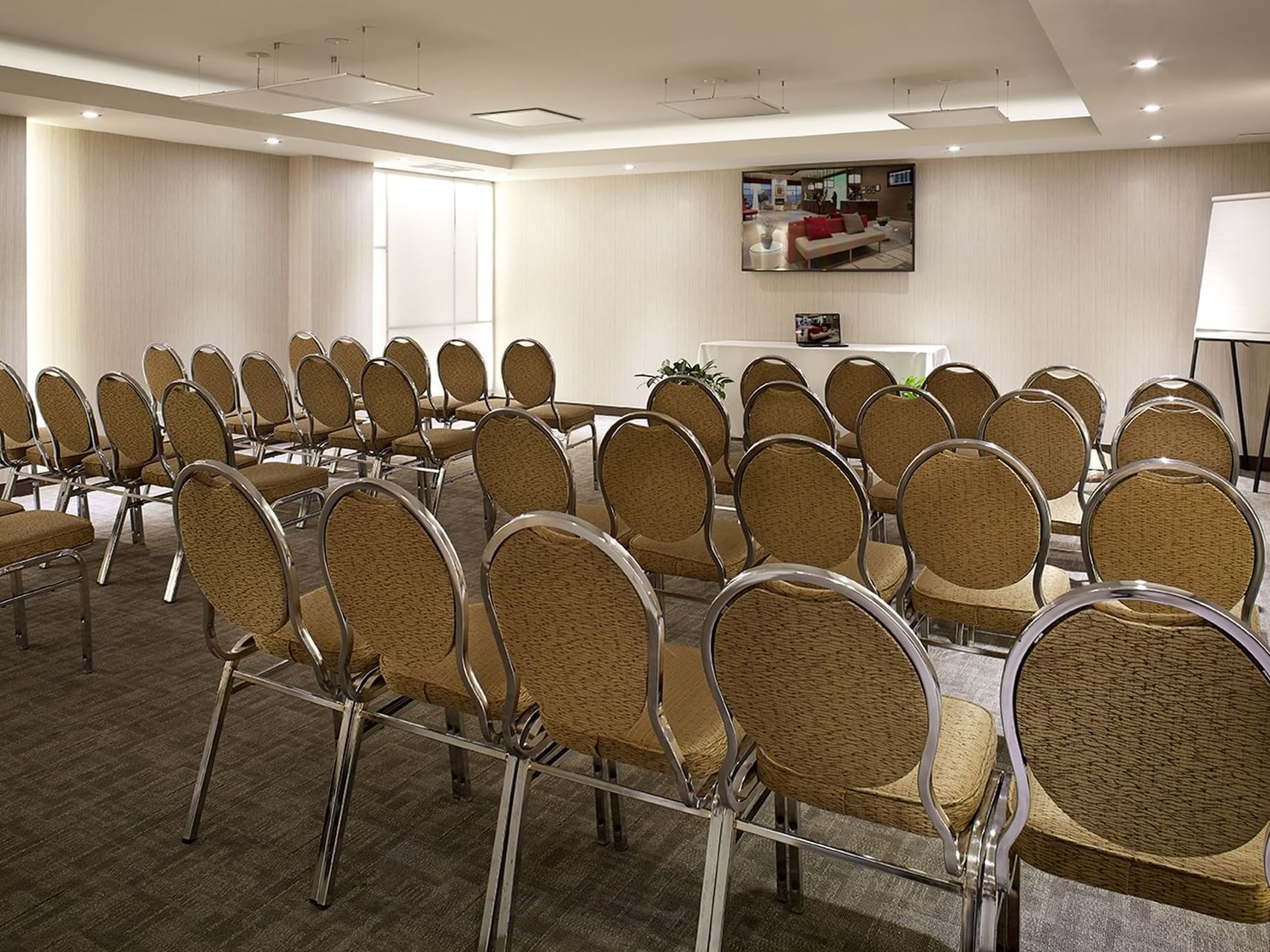 Ideal for meetings, the Séville room can accommodate up to 60 persons in theatre-style.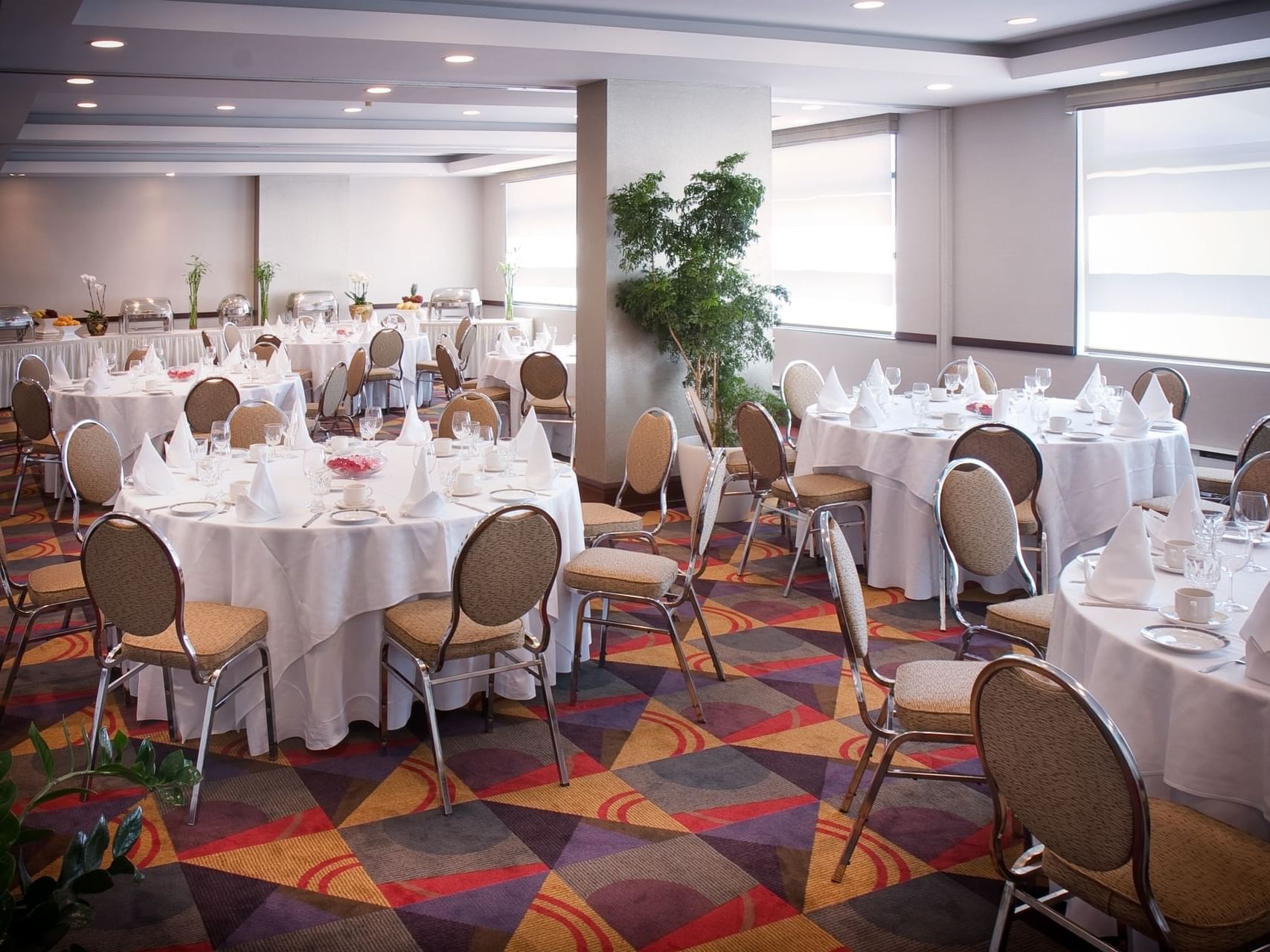 The Hong-Kong meeting space can be used as one space for receptions of up to 40 persons, or divided into two cozy meeting rooms.