The Ruby Foo's hotel sustainable journey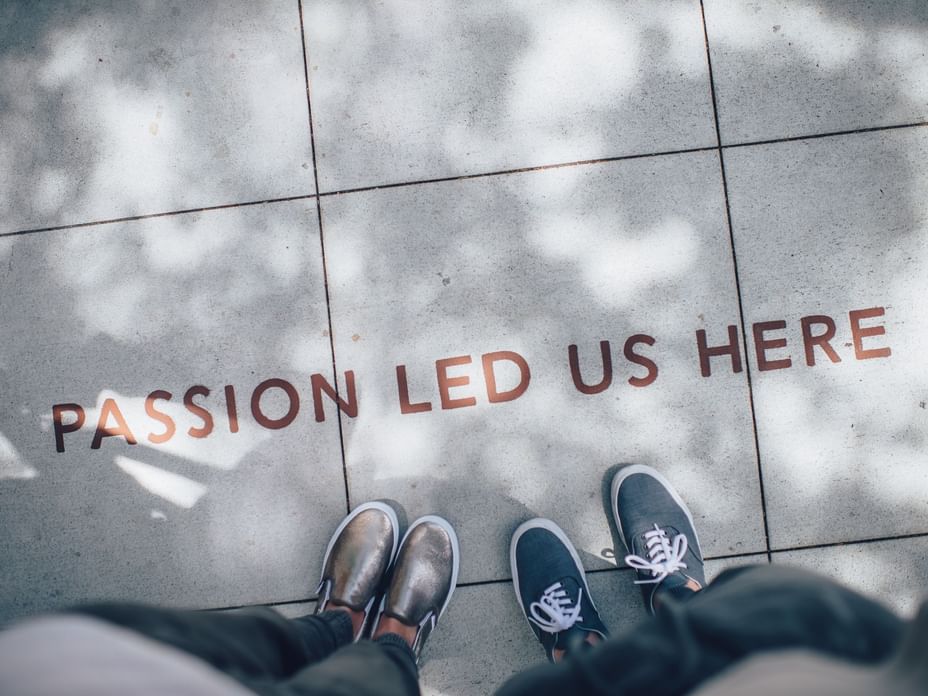 Welcome to the new and improved Ruby Foo's blog! In this space, we will share updates about what's happening at the hotel, tips and tricks about visiting Montreal and lots of other fun and useful information, like most hotel blogs would publish. What sets us apart and what prompted us to re-launch the Ruby Foo's blog is our passion for sustainability.
The travel and hospitality industries have, in the past few years, started to streamline actions to reduce their carbon footprint. This is great and much needed; 25% of all carbon emissions could be from flights by 2051. Our objective at the Ruby Foo's is not to reduce or even eliminate our carbon footprint, but to have a positive impact on the environment and on local communities. We can't achieve this quickly; it will be a work in progress over the next years and we will continuously share our successes and challenges. It's important to us to include our guests and peers in the conversation, we believe that change happens when we work together, and it is our responsibility to help enable the change that we want to see in the world.
Why all the fuss about sustainability at the Ruby Foo's when, let's face it, parts of the building need some love? We hear ya! We took the time to understand what was needed and how we could do it, and how it could be done whilst reducing our environmental footprint and giving back to the community. It's a complex but fascinating process. The first batch of our new Signature rooms are ready and fabulous! We're doubly excited about them because each aspect involved in the renovation was conceived with sustainability at its core. From the composition of the glue used for the cork flooring to the paint on the walls to the bedding. Everything was inspected and researched to ensure the lowest possible impact and to partner with local businesses. Every. Single. Element.
So, why go to the effort and expense of doing things this way? Because we believe in it. We're passionate about it, from each team member to the hotel owners. Here's what Michael Mikelberg, managing partner at the Luger Group, has to say about the choice to systematically integrate sustainability in our operations:
"So, I would say that it is easy to get discouraged by how much damage we have done to our planet, and, to be overwhelmed by it, and ultimately do nothing. I choose to follow the lead of the Oceanographer Sylvia Earle, who at 87 still works to save as much of the ocean as possible. I met her recently and asked her how she manages to continue to push forward in spite of the many challenges. Her direct and brief response was, "how can you not.
Initiatives don't always have to have a big impact. Making many small changes is just as important."
Stay tuned to hear about our rooftop garden, what's on in Montreal and our tips on traveling more sustainably. You can also follow our social media and subscribe to our newsletter to make sure you don't miss a thing!
News from the Ruby Foo's - Sign up for our newsletter here